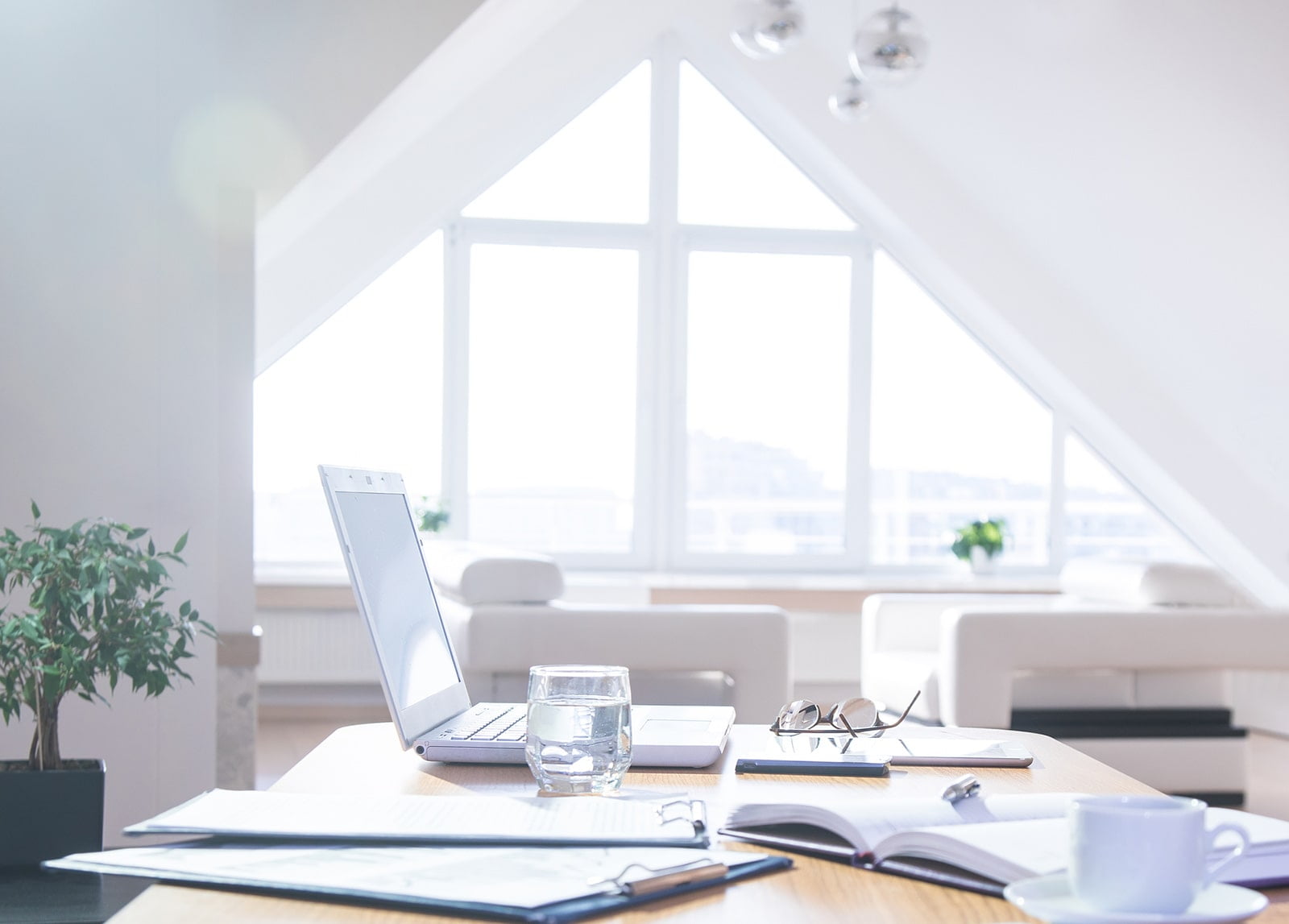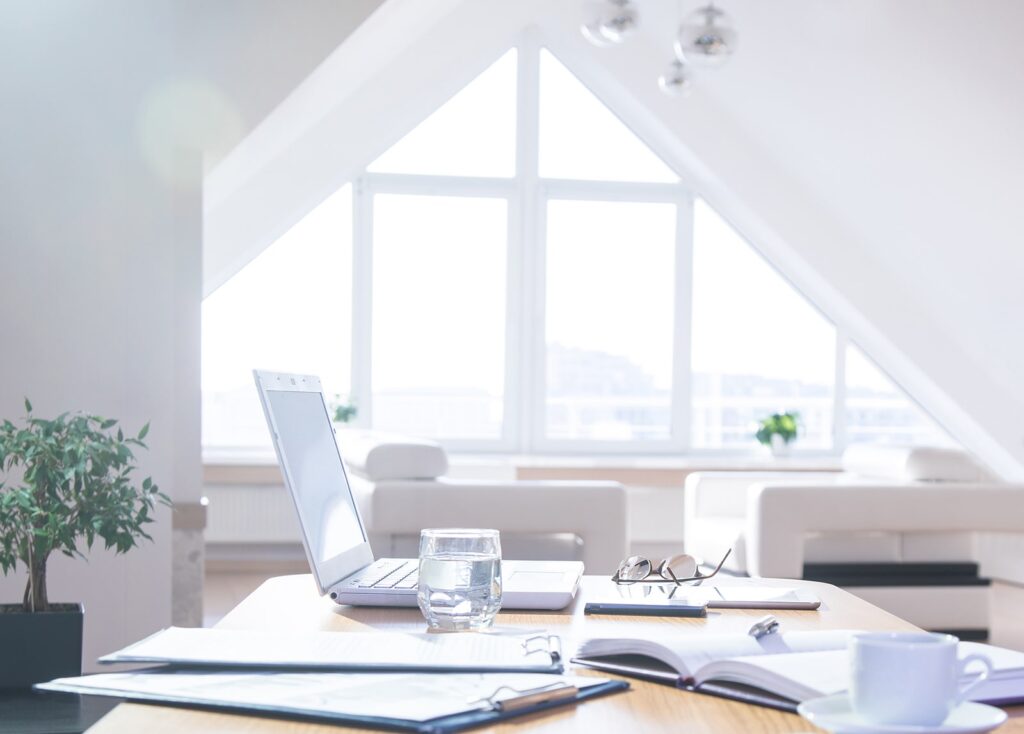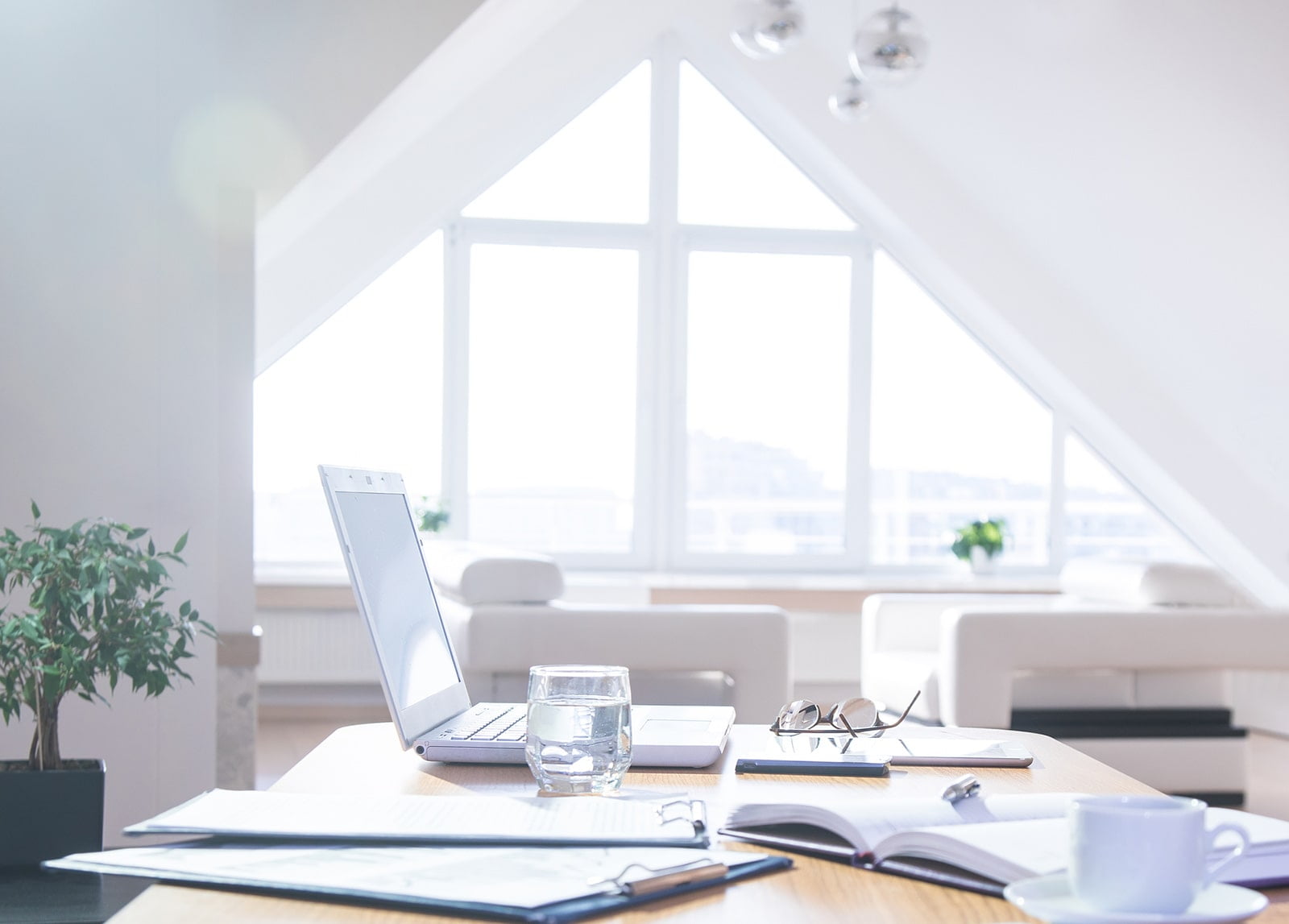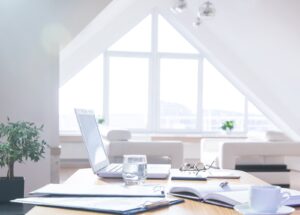 Running a business or small non-profit can be lonely and overwhelming – but it doesn't have to be.
Beyond Your Office is here to take care of all of the administrative, operational, marketing and systems-related tasks that trip you up, slow you down and/or make you cringe.
Under the leadership of founder Kimberley Weatherall, we are a small group of VAs, integrators and tech experts that take pride in doing excellent work for excellent people.
We specialize in supporting small businesses and non-profits and see each client's success as our own. You can count on us to always go the extra mile to ensure tasks are completed thoughtfully, accurately and on-schedule. Read on to get to know us a little better or click through the buttons below to learn more about how we can help YOU.
NOTE FROM KIMBERLEY, FOUNDER & CEO
Hi, I'm Kimberley Weatherall – the founder and owner of Beyond Your Office. Nothing gets me more excited than helping other women build or grow their dreams – and I feel so lucky to get to do that each and every day through this business.
I spent the early part of my career focused on parenting my twin daughters and volunteer work – with their school and as a Board member for non-profits and charities related to multiple births.
From there I worked at the University of Ottawa and for VSO Canada and CUSO-VSO (now CUSO International).  Following that, I took on the part-time position of Executive Director for Multiple Births Canada (MBC, which would later become one of my first Beyond Your Office clients!)
Throughout my career I have had the opportunity to work with many talented, hardworking and dedicated individuals, and learned something unique from each of them. Along the way, I developed a strong work ethic, second-to-none organizational skills (being a mom of twins helps with that too!) and passion for helping others – which serves me very well as a VA and now the leader of this business.
I currently live in a suburb of Ottawa Ontario with my husband Steve. We are the proud parents of two now-adult daughters. I love to learn and play with new techy programs, discover shiny online tools and spend far more time than I should on my phone! I still love to volunteer when I can and also enjoy reading, movie nights, bike rides and travel.
If you run a small business or not-for-profit it would be my pleasure to meet you where you are, lighten your load and help you grow your business. Let's chat.
Professional Memberships: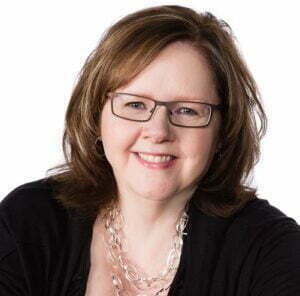 Professional Memberships: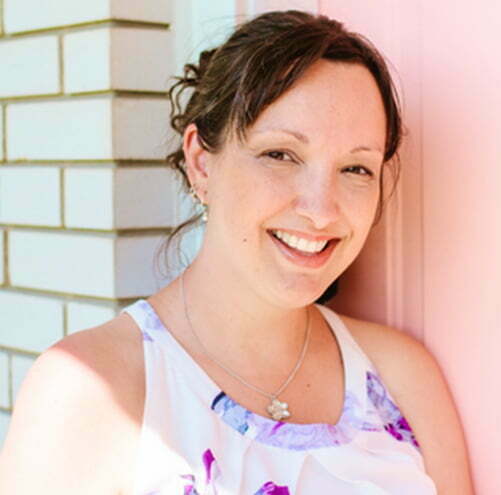 Melissa
Tech Virtual Assistant / BYO Operations Coordinator
Melissa is very detail-oriented, tech-savvy, attentive, and a quick learner. She provides an easy-going, proactive, and positive approach to her work.
As a Tech Virtual Assistant, Melissa works in digital product and website platforms, such as Kajabi, Flodesk, Teachable, ConvertKit, ActiveCampaign, Squarespace, WordPress, and more; as well as project management programs including ClickUp, Asana, and Trello. She has experience in digital product delivery, including course launch tech set-up and marketing funnels/automations; website creation/maintenance; project management; CRM management; office administration, and more!
In her spare time, she is balancing family life as a wife and mother to four young children; who she loves spending time together at their rural family home.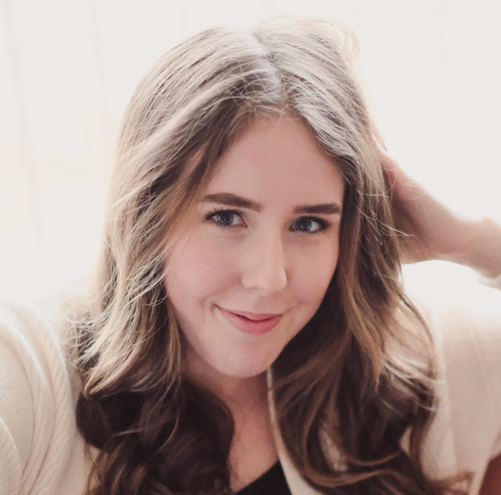 Hannah
Virtual Assistant
With over 10 years of experience in the administration world, Hannah brings both skill and passion to the table as a Virtual Assistant. She is detail oriented, loves working with people and enjoys finding the best ways to keep life organized. After working in roles like Office Manager and Administrative Assistant, she went on to open her own business. These professional experiences have provided Hannah with a vast insight into what business owners and entrepreneurs need.

Recently, she decided to pour her heart and energy into helping others through becoming a Virtual Assistant. She specializes in calendar + email management, social media management and general administration tasks. Hannah also proudly wears the hat of mom to her young daughter, wife, songwriter and coffee lover.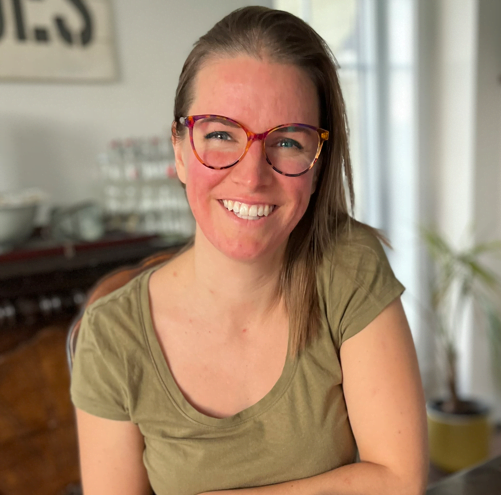 Natalie
Virtual Assistant
Natalie is a virtual assistant that works with clinics and individual health care professionals to facilitate their day-to-day administrative tasks. Natalie has a particular coup de coeur for working with the online booking platform Jane. When she first started out as a VA she was in charge of researching, selecting and transitioning a physiotherapy clinic to a new online booking software, and fell in love with Jane. With her warmth, caring and nearly 20 years of experience in customer service she is an excellent choice for your business.

Natalie also runs a small bed and breakfast in the beautiful Wakefield, QC. When she isn't in the kitchen cooking up new recipes, she can be found in the garden, or the nearby Gatineau Park, swimming, paddling, trail running, hiking, biking, or skiing.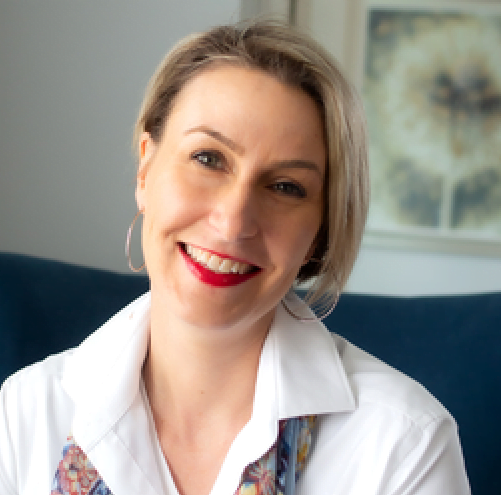 Lissa
Virtual Assistant
Lissa has over 15 years as an administrative professional in the health and wellness industry supporting Naturopaths, Chiropractors, Physiotherapists and Massage Therapists, with an expertise in the programs Jane and Mindbody used to support their practices.

She has extensive experience in team management and training and greatly enjoys interacting with those that she works with, is articulate and efficient in handling patient communications. 

Outside of work Lissa enjoys a lifestyle of health and fitness. She is a photographer, shooting weddings, events, and family portraits on many weekends. She has a passion for traveling and has enjoyed many adventures to date with her young daughter.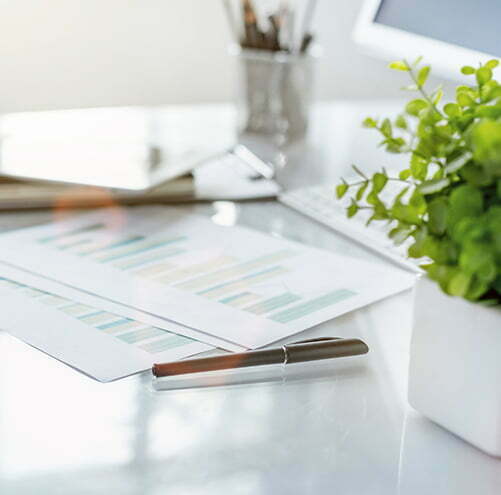 Julie
Virtual Assistant
Julie is an administrative professional who loves to find creative and effective solutions to complex business problems and processes. Over the course of the past 15 years, she's held a variety of roles including Executive Assistant, Event Planner, Financial Coordinator and Reporting Analyst, which has provided a wealth of experience and broad skillset. She's a fast learner, organized and detail-oriented. Before her corporate experience, she was a floral designer and supported a family business for a few years, where she found her interest in business. In her spare time, she enjoys spending time with her family and discovering the wonders of nature with her two kids.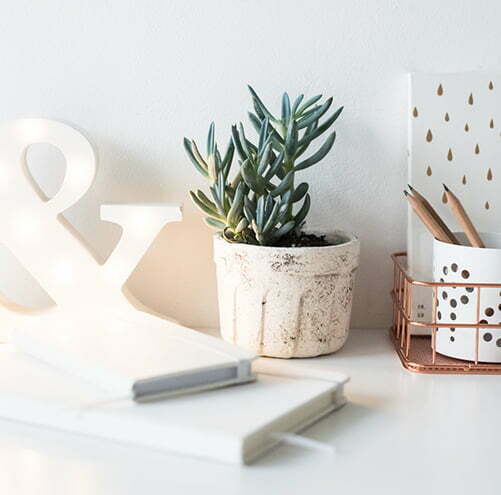 Steph
Virtual Assistant
Steph has worked in administrative and finance roles in a university setting for over 15 years, where she has acquired her exceptional attention to detail, problem solving, and organizational skills. In these roles, she has experience in database management, reporting, writing and editing. Outside work, she loves reading, spending time in her garden, and tracking down ancestors.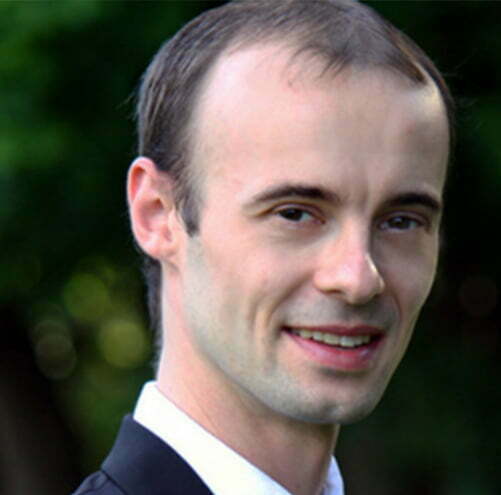 Jeffrey
Website Designer & Internet Guru
Jeffrey is an Ottawa-based web designer and internet consultant who specializes in designing on the powerful WordPress and Headway Themes platform. He has more than 10 years of experience building websites that are beautiful, functional and well designed and is thrilled to be Beyond Your Office's go-to guru for website/WordPress support. He LOVES what he does – especially when he gets to do it for great people who love what they do!
Because your success is what matters most to Beyond Your Office, the following core values are what guides the Beyond Your Office Team and our actions, each and every day:
Demonstrate Integrity: We value the commitments we make, value honesty, take responsibility for our actions, keep our promises, and surround ourselves with like-minded people.
Be Professional: We take pride in our work and go above and beyond, knowing that the little extra makes all the difference.
Build Relationships: We believe that more can be accomplished through relationships built on mutual respect, empathy, caring and by being a positive support to one another.
Prioritize Growth: We learn, improve, and grow both personally and professionally - as individuals, as a team, and as an agency.
Commit to Diversity: We are committed to inclusion, diversity, equity, and anti-racism.
Enjoy the Journey: We strive for a balance in our work and personal lives, to feel appreciated and appreciate others, to take time to laugh and enjoy the work that we do, and those that we work with.