Go Beyond Your Office With Our Virtual Assistant Services
Welcome to Beyond Your Office, your one-stop-shop for all the support you and your small business (or non-profit) need to grow and thrive, including: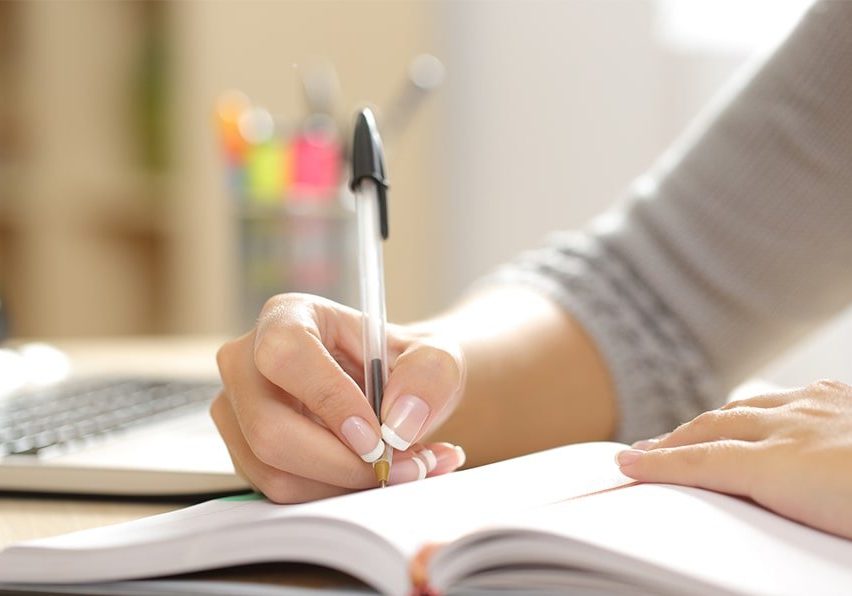 Administrative &
Operational Support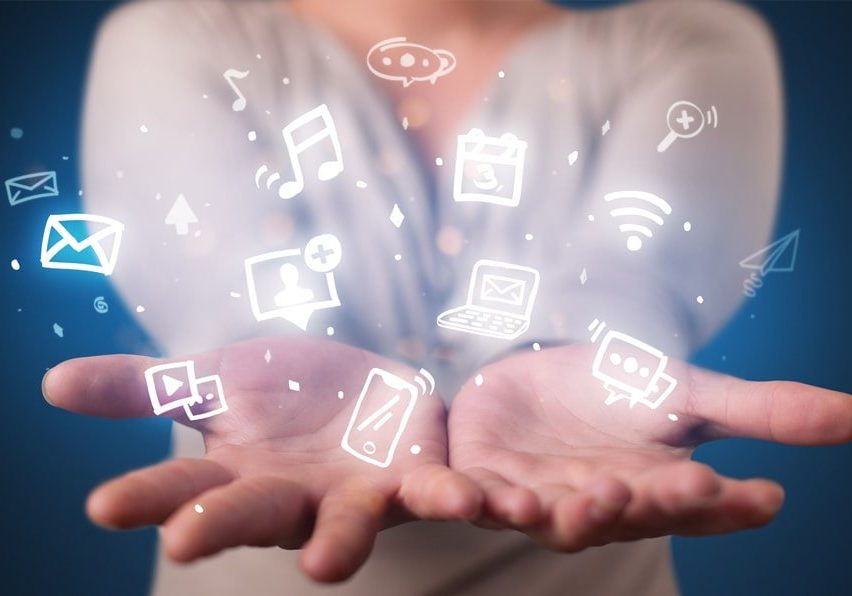 Online Marketing &
Social Media Management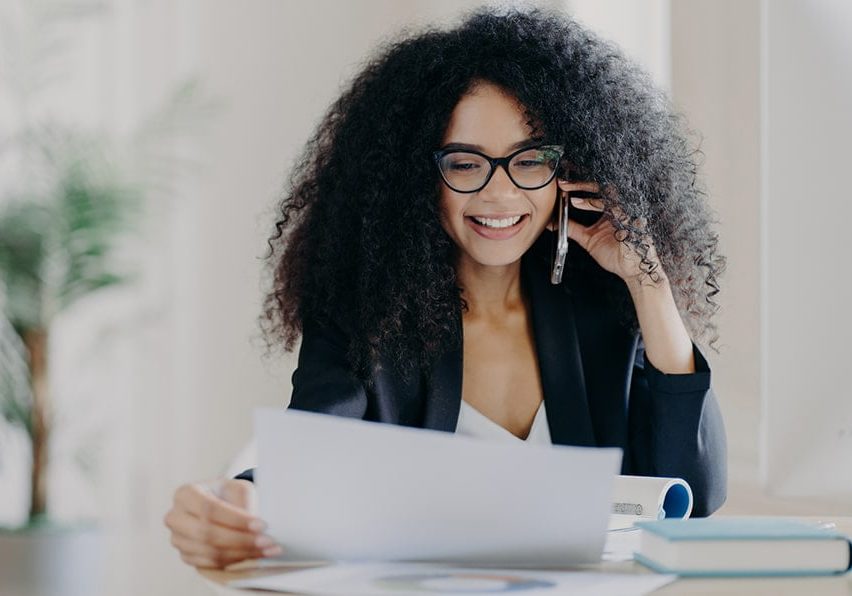 …plus a wide variety of additional more specialized services. You can count on us for second-to-none service and support, customized to meet your needs and delivered with flexibility, professionalism and attention to detail.
Kimberley and her team are the best administrative support I could imagine. Kimberley's work ethic is second to none. She is always striving for perfection in every task she takes on. And she always does her best to take on not only what we've agreed to but the extras that come along as the CEO of a growing business, bringing in team members to help as needed. I could not have made it through all the systems, PowerPoints, and email marketing without Kimberley's support. Kimberley and her team are constant time savers and business builders!
Beyond Your Office's contributions to our virtual healthcare clinic are instrumental in our success. Kim is extremely professional, highly reliable, and offers excellent customer service to our clients. Her broad expertise and skill set have been a much-needed asset to our small business.  
Kimberley and her team helped me with designing efficient systems, creating standard operating procedures, email marketing, social media and administrative support. I no longer have to worry about these tasks and can now focus my time and energy on the areas of my business that bring me joy.
Working with Beyond Your Office has taken my business to a new level of success and I would highly recommend them to anyone considering Virtual business support.
Kim is amazing! It is like she is an employee of your business! Well the kind of employee you've never had. She thinks of things before you ask and you never have to ask her when she will deliver what you tasked her… because as you are wondering when you might get it… it arrives in your inbox.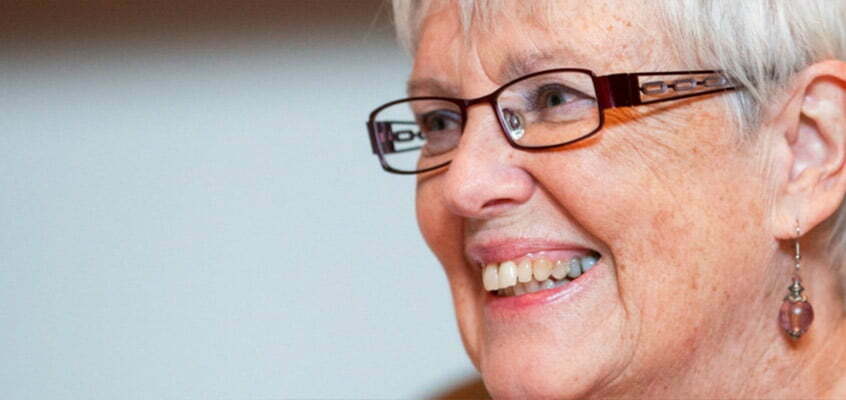 I would like to introduce you to Lynda P. Haddon, Multiple Birth Educator. Lynda was one of the first moms of multiples that I met after I learned I was expecting twins over 30 years ago. Often she was my "go to person" receiving many phone calls filled with every possible parenting question you can…
Read More >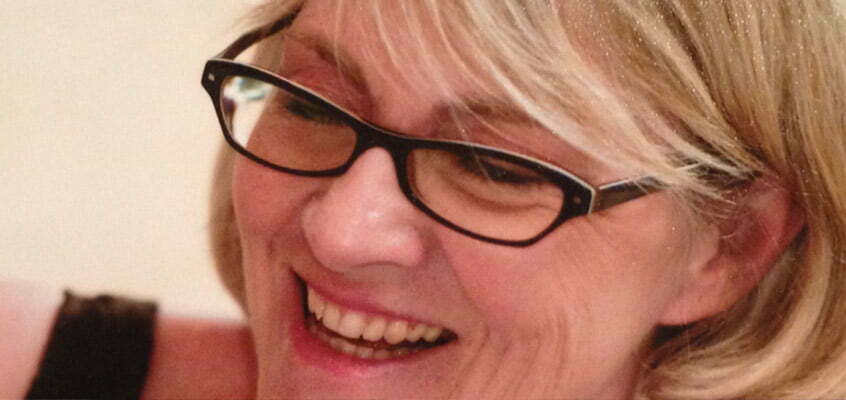 This weeks Up Close & Inspirational Blog post showcases Anne Doswell, owner of Lice Services Canada. I met Anne earlier this year and was truly inspired by her incredible determination to make her business a success. While her services and products may not be something you want to use (no one wants lice!), you will…
Read More >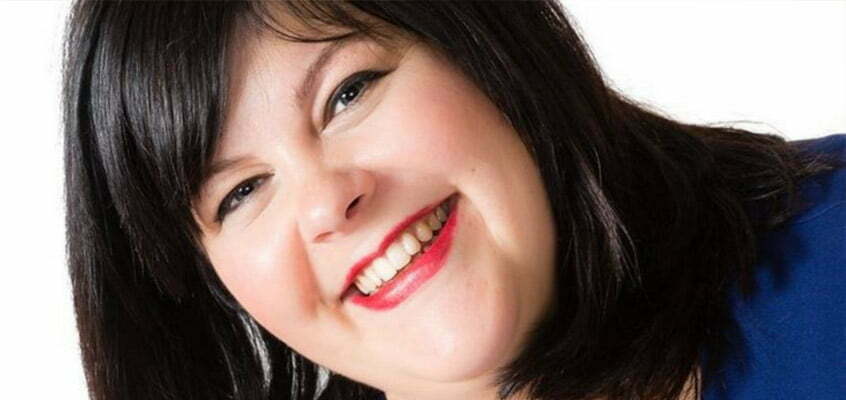 This week's Up Close & Inspirational Blog post showcases Amanda DeGrace! I began working with Amanda in the fall of 2016 and have had the pleasure of getting to know her and her businesses since. She is definitely one busy woman between her businesses, volunteer work and taking care of her family! Thank you Amanda…
Read More >